#Samples
Showing all 3 results
Sale!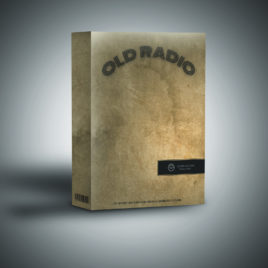 Old Radio
Old Radio is an Alden Nulden Productions Kontakt instrument library. It emulates the sound of Radio. It has sounds of Radio SW & AM frequencies white noises, radio sounds, creepy radio sounds, morse code, & speech countdowns at four different languages English, Russian, German & Spanish. Coming with two versions both for Kontakt 5 and Kontakt 6.
not rated
€

30.00
Add to cart
Sale!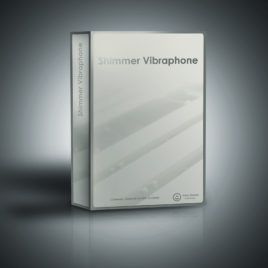 Shimmer Vibraphone
Shimmer Vibraphone is an Alden Nulden Productions instrument for Native Instruments Kontakt. Shimmer Reverb is a perfect effect for making Ambient music. This library combines the sound of a Vibraphone with Shimmer Reverb. The results of this combination creates a very unique cinematic ambient instrument.
not rated
€

20.00
Add to cart
Sale!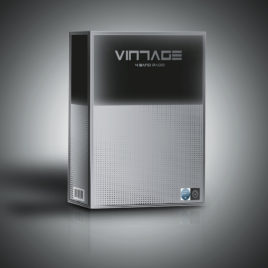 Vintage 4 Band Radio
The world's most powerful Radio virtual instrument combo! Alden Nulden Productions
Vintage 4 Band Radio
is your all-in-one virtual instrument for radio sounds. Powered by Native Instruments Kontakt 5. This definitive collection advances the legacy of the Alden Nulden Productions
Old Radio
by delivering samples aimed squarely at radio simulation creation. From radio static, bleeps, Morse code, radio talks, Data transmission sounds, white noises to LoFi sounds, drones, crack sounds and many more. If you need radio sounds for your project then Vintage 4 Band Radio is your solution to create your sound in seconds.
not rated
€

80.00
Add to cart