Description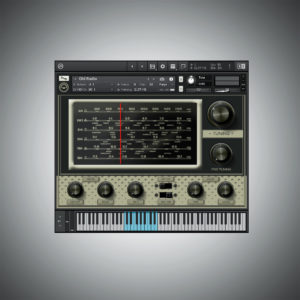 Old Radio is an Alden Nulden Productions Kontakt instrument library.
It emulates the sound of Radio. It has sounds of Radio SW & AM frequencies
white noises, radio sounds, creepy radio sounds, morse code, & speech countdowns
at four different languages English, Russian, German & Spanish.
Coming with two versions both for Kontakt 5 and Kontakt 6.
The only difference between two versions is the Delay effect.
At Kontakt 5 version uses classical delay.
At Kontakt 6 version uses the new awesome Replica delay.